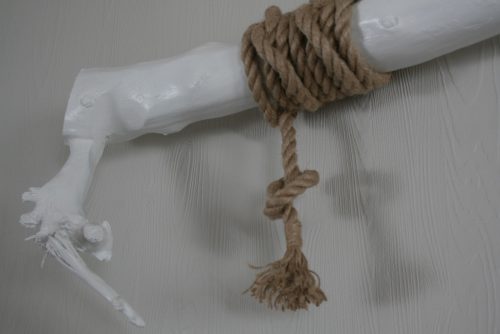 Guesthouse environment
For our guests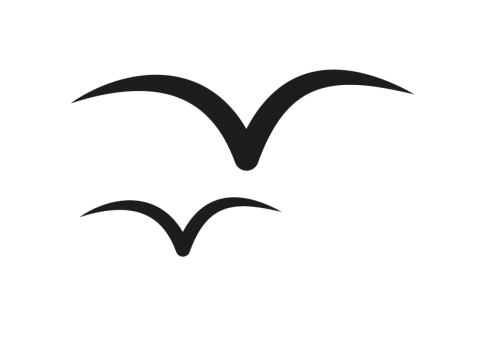 Guest house apartment is located at the second consisting of 3 rooms and kitchen.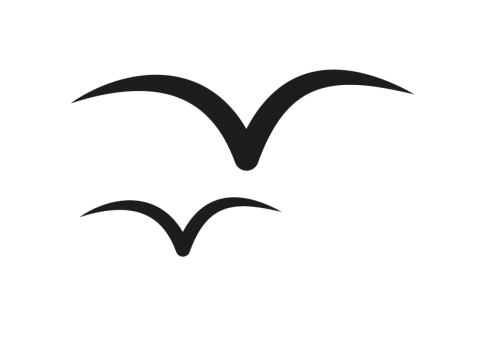 Two rooms have a shared shower and toilet, and one room has a private shower and toilet.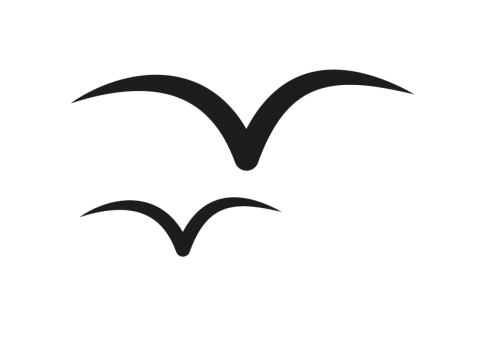 For the convenience of guests, there are spare household items in the hall, also for the needs of children.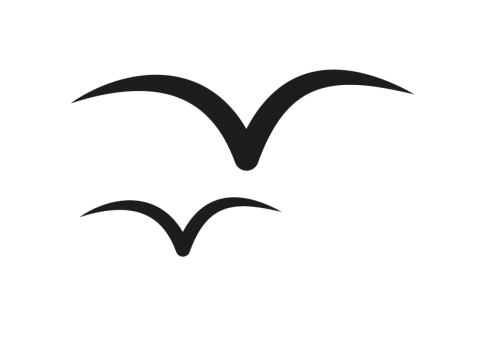 The children of the guest house have access to a playground, swings, toys, a trampoline and other entertainment.