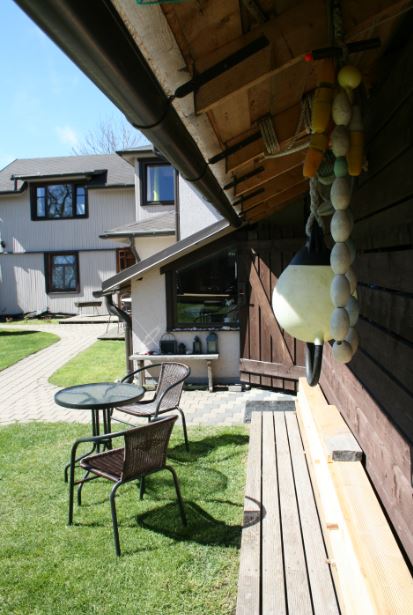 Our guest duties
Living near the Baltic Sea, like the sea, has the right to rustle alongside;
Right to hot water, heat in winter and roof overhead;
The right to be unique, happy, loved and cared for;
The right to love and not to love, optional;
The right not to do or do anything at all;
The right to send Pavilosta postcard with the guest's street mark.
Our guest responsibilities
Relax from daily routines;
Smothering power, pleasure and well-being provided by the guest house and Pavilosta;
Smile to yourself and for the world 😀
For guests to know
Check-in at the gues house is from 14:00-22:00 or in agreement with hosts;
Departure from the guest house is by 12:00 or in agreement with hosts;
Guests are welcome to use the courtyard, garden furniture, sheds and barbecue; We invite you to use the beach towels available in the hall;
We suggest not touching the orange cat Otiņš – looks nice, but do not trust it.
Otiņš loves to walk along the roof and fall into the roof window if it is not locked;
The second orange cat – Podziņš, is young and inexperienced.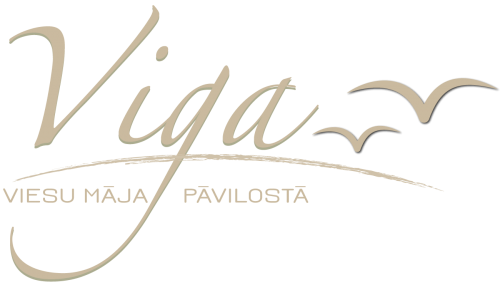 Online resources nanowrimo every november, hundreds of thousands of dissertation writing help people just like you do something extraordinary they write a novel in just thirty days.